Boston Business Coaching | Boston Career Coaching
---
Don't make a mistake and hire the

wrong

Career Coach or Business Coach. Get the book!
It's free. A very quick read that will hopefully save you a lot of money and wasted time working with the wrong coach.
Most people don't really get what coaching is about, how it works, and how to tell a good coach from a bad coach and this book is a solution to that problem.
In this book you will learn:
What a coach actually does
Why someone might need a coach
How to select a coach
How you can tell if a coach is any good
How coaching typically works
What happens during a coaching session
How long do people usually work with a coach
How much coaching typically costs
Whether health insurance will pay for coaching
How Internet- and phone- coaching compare to in-person coaching
Plus, you will get a downloadable worksheet that you can use to interview then easily compare coaches you are considering!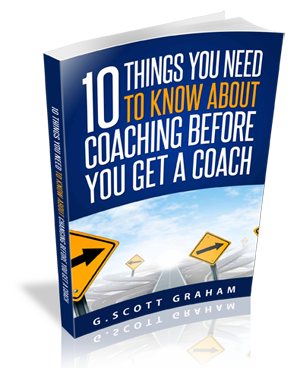 ---
Don't have time to read the book?
Check out this Pulse article on LinkedIn:
"How can you tell if a Career Coach is any good?"
---
How will coaching help me?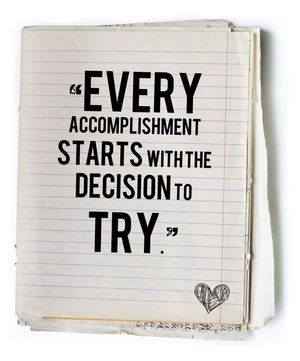 Both Career Coaching and Business Coaching will help you:
identify more rewarding goals.
develop clearer, sharper thinking.
optimize your ideas.
ignite your personal development.
target more meaningful accomplishments.
increase profits, make more money, and gain financial security.
create a happier, more fulfilling life.
Sound grand?
One of my favorite quotes from Mark Twain is, "When all is said and done, the one sole condition that makes spiritual happiness and preserves it is the absence of doubt."
Coaching works because it creates accountability and helps you remove doubt from your life. Imagine what you could achieve if you eradicated doubt?!
Even though I am not your coach (yet), I want to challenge you to:
Become internally motivated -- trusting your own intuition rather than relying on external circumstances to keep you moving.
Become courageous -- persevere as you follow your true values.
I would love to talk to you more about your challenges and strengths. Give me a ring at 617-475-0081 and let's draft a blueprint that will work for you!
---
What does "azimuth" have to do with career coaching or business coaching?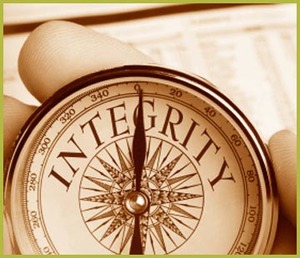 What is an Azimuth?
The number one question I get about coaching is not how much I charge or how frequent sessions are or even what my qualifications are. It's "What is an azimuth?"
An azimuth is a course from where you are to your destination and is represented by the 360 degrees on a compass.
A magnetic azimuth represents the effect of the earth's magnetic field on your compass at your location.
So if you really want to go 90° East true azimuth, you can't just point the compass and go. You need to know how much the earth's magnetic field affects your compass where you are. Only then can you "correct" your compass and follow a true azimuth to your destination.
What are the "magnetic pulls" in your life?
In life, you can also choose many directions. But most people underestimate the magnetic pull of bad habits, stale thinking, and old assumptions. These impact their efforts to move in a certain direction.
How can you be sure to follow your "true azimuth"?
To be effective in our lives we need to know where we are, where we want to go, and then develop new strategies and tools to enhance our abilities to "correct" old habits, thoughts, and assumptions. Then we need to get going!
---
Check out the Twitter Feed for Boston Business Coaching / Boston Career Coaching: