Business Growth Decision Tool
To Grow or not to Grow.
That is the question.
And, like Hamlet, who inspired those phrases above, this issue for the entrepreneur could be the business equivalent of suicide and result in the death of the business.
Many business coaching clients have identified that particular issue as the critical decision that brought them to coaching. Some hired me as their business coach before the fact -- they needed help making the decision. Others hired me as their business coach after the fact -- to deal with the fall out of a misguided decision.
How Do You Decide Whether or Not to Grow Your Business?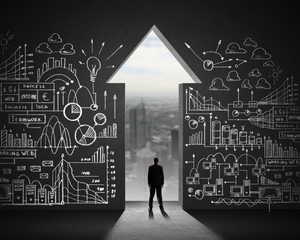 In 2013 -2014 I participated in an incredible MOOC through Coursera taught by Edward D. Hess. Hess had developed a Growth Risk Assessment Tool and published it in his book, "Grow to Greatness: Smart Growth for Entrepreneurial Businesses", which is a must-read if you are considering expanding your business.
I included this book as a "homework" component with my business coaching clients who were contemplating growing their business. But I soon discovered they were still struggling with weighing the risks and making a decision.
Hess's Risk Assessment helped them identify the risks but fell short in helping them reach a decision. I knew if I could help my business coaching clients quantify growth risks in their decision-making process while helping them articulate their motivations both for growing their business and maintaining the status quo, they would be able to reach a decision quickly and easily. AND that decision would be a good one -- less grounded in entrepreneurial emotions -- rooted in data and critical business thinking.
Business Growth Decision Tool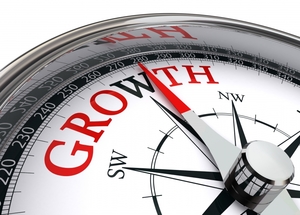 The result of my efforts resulted in the development of the Business Growth Decision Tool. This one-page form will help you not only make a better decision as to whether or not to grow your business but it will help you identify the options you have to grow your business. (HINT: there are always multiple ways to grow -- and if you are only considering one -- you are short sighted in your approach).
Download the Business Growth Decision Tool