Coaching Tool: Assess Your Relationship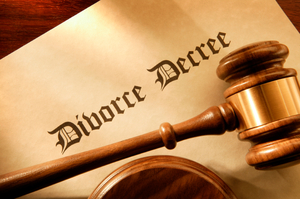 No one sets out to start and build a business with the hope that some day that business will result in the break up of their marriage.
No one sees themselves as a successful entrepreneur with a successful business and a string of failed relationships to show for their hard work.
Yet, for many people, that is exactly what they create.
Notice I said is, "that is exactly what they create" and not, "that is exactly what they get." You make decisions along the way in your business. Some decisions are clear choices between what is best for your business and what is best for your relatioship. Often these types of decisions are so apparent that they result in some level of conflict between you and the person you care about. Other decisions are less clear. These are those "small things" that pile up over time and gradually erode your relationship.).
Other decisions are less clear. These are those "small things" that pile up over time and gradually erode your relationship. Your spouse wakes up one day and tells you that they just don't love you any more and they don't know why. That is a direct result of you not paying attention to the "small things" that make a relationship sustain and prosper.
Who are you married to?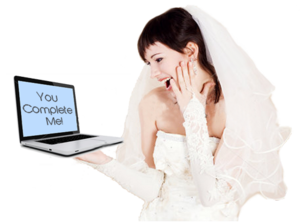 If you are married, think about your marriage vows and what you committed to on that important day. If you are not married but in a relationship. think about what commitment means to you. It is not just a "promise" you make when engaged in a committed relationship but a conscious choice to ensure that that relationship not only remains but becomes more fulfilling and enriching over time.
No one ends up having "Committed to their Business Above All Else" engraved on their gravestone. It is usually something like, "Loving Husband", or "Loving Wife", or "Dedicated Father", or "Dedicated Mother."
What hope will be engraved on your gravestone? (OK, you might not want to be buried in a cemetery but you get the point: what kind of legacy do you want to create?)
The key to a prospering relationship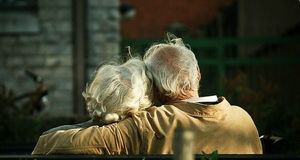 If you want a relationship that lasts you need to treat it with the same level of attention that you do for your business.
Now this may seem a strange way to put it, but for most entreprenuers, their business get's much more attention than their relationship. They think about it constantly. And these thoughts are of a different caliber than the thoughts they ever had about their love relationship.
The thoughts they had (or still have) about their love relationship revolve around their feelings: how much they care for the other person, thinking fondly of the other person, remembering their smile, laugh, etc. These thoughts are emotional.
The thoughts they have about their business revolve around the operating health of their business and how they can get more revenue, reduce their expenses and make the business work better and last longer. These thoughts are strategic.
Imagine what would happen if an entreprenuer gave the same level of strategic thought that they give to their P&L to their spouse?
The Couples Quiz is a step in that direction. It shows how strategic your involvement is in your relationship and how intimate your are with regard to key details in the life of the person you love.
Download the Couples Quiz