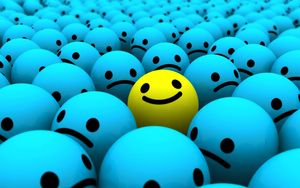 In 2018 I completed, along with some coaching clients, Berkeley's Science of Happiness Course.
This course, offered through edX is FREE, unless you choose to get a verified certificate.
I found the course not just informative but also pragmatic. At the end I purchased a verified certificate as a way to give edX money for offering such an impactful experience.
Take the course! It is eight weeks long and will set you on the road to living a happy and meaningful life. You will be so glad you did.

---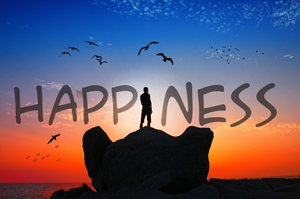 Start today. Be happy today. Lay foundations for a meaningful life today. Below are my ten favorites happiness practices from the course (A preview of a few of the practical, research-backed tools you will learn during the course). My only two questions for you, are, why wouldn't you start using one of these practices right now and why wouldn't you sign up for a free course to be more happy?
Ten Happiness Practices
Happiness Practice #1: Three Good Things
Happiness Practice #2: Active Listening
Happiness Practice #3: Random Acts of Kindness
Happiness Practice #4: Forgiving
Happiness Practice #5: Mindfulness
Happiness Practice #6: Self-Compassionate Letter
Happiness Practice #7: Best Possible Self
Happiness Practice #8: Gratitude Letter
Happiness Practice #9: Gratitude Journal
Happiness Practice #10: Awe Walk