Legal Marijuana Issues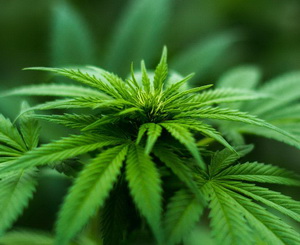 Legalized cannabis is happening across the country as state after state de-criminalize marijuana laws, approve the used of medical marijuana and eventually legalize recreational marijuana use.
The pace at which legislation is passed brings with it a host of issues that must be resolved. Failure to address these issues will create significant public health issues in the future.
"Start Low and Go Slow" is Ridiculous!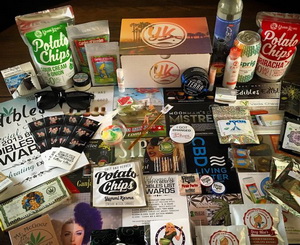 At the core of these issues is calculating the strength of marijuana across products. Being able to do this is a critical to assessing cannabis use and separating heavy use from problematic use from addiction. We do this with alcohol. We can do this with marijuana. "Start low and go slow" which is promoted by the marijuana industry is no way to assess the use of an addictive mind-altering substance.
Cannabis Consumption Calculator™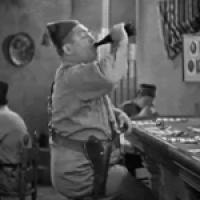 The Cannabis Consumption Calculator goes a long way to helping clinicians assess marijuana use. You can download it for free here.
Five Key Marijuana Legalization Issues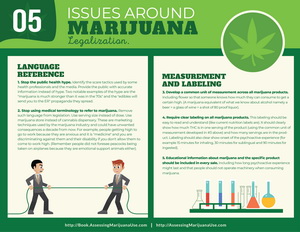 Download the pdf or png to learn about the key issues legislators need to understand and address when legalization marijuana. You can download it for free here.
Get the book, "Determining Marijuana Use in the Age of Legalization"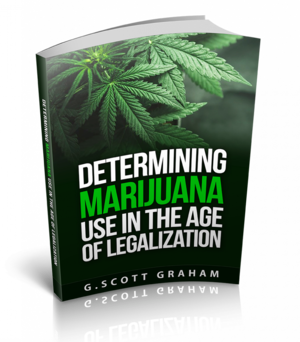 It is a deeper discussion of these issues and includes a curated bibliography addressing issues specific to marijuana legalization. Get the book on Amazon here.